Your home is a reflection of your well-being.
Does your home express your true personality?
Does your environment suit your lifestyle?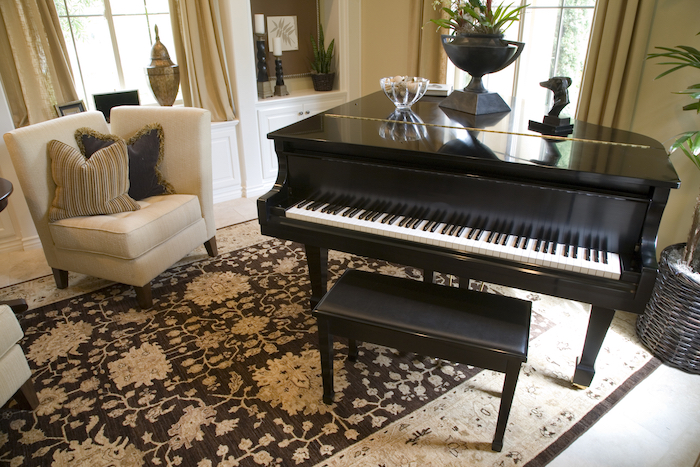 Your home and work environments are a direct reflection of where you are in your life. Every home tells a story. Your home is an expression of you. Whether you want more happiness, love, money, free time, or another kind of prosperity, becoming Intuitive at Home is an essential step to creating the life you desire.
Intuitive at Home is a complete organizational approach based on modern psychological principles.
Learn how to clean out clutter, clear items that are no longer useful, organize and maintain items that are truly loved and used to create the home you envision. Learn how to create better health, greater wealth, more fulfilling relationships, and a heightened sense of well-being through working on your home environment.

Organization starts with becoming intuitive at home.